Welcome to St Mary the Virgin, Silchester
St Mary the Virgin, Silchester is primarily a place of worship and prayer, one which still serves as the focal point for Christian fellowship and ministry for many who live nearby. Access to Saint Mary's is usually available on most days. We are open for you,whether you wish to explore our history or seek a time of quiet contemplation.
We hope that you can find the information you are looking for on this website, but if not, please do contact us directly using our Contact Us web page.
For centuries people have worshipped at our church. They have come for joyful and sad times, for baptisms (christenings), weddings and funerals. They have come for the major festivals of the church at Easter and Christmas. They have silently slipped in and prayed silently and slipped out again during the course of a day. They have gathered Sunday by Sunday to celebrate the resurrection and the good news of Jesus Christ. And we continue to do so today.
Our services are regularly held on Sundays. See Special Services for changes.
David Mckeeman. We are saddened to announce that our former Rector, the Revd David Mckeeman passed away last weekend and will be buried at St Mary the Virgin, Silchester, on Tuesday 9th October. The Committal is to be private but there is a service of commemoration at the Church at 1.00pm that same day, followed by a reception in the Village Hall. The family would welcome friends from the village to that service and after. Our thoughts are with Susan and the family. David was the last Rector of Silchester from 1982 to 2001.
Please click on the link for our what's happening this month guide and our News Sheet which are available for download as PDF files.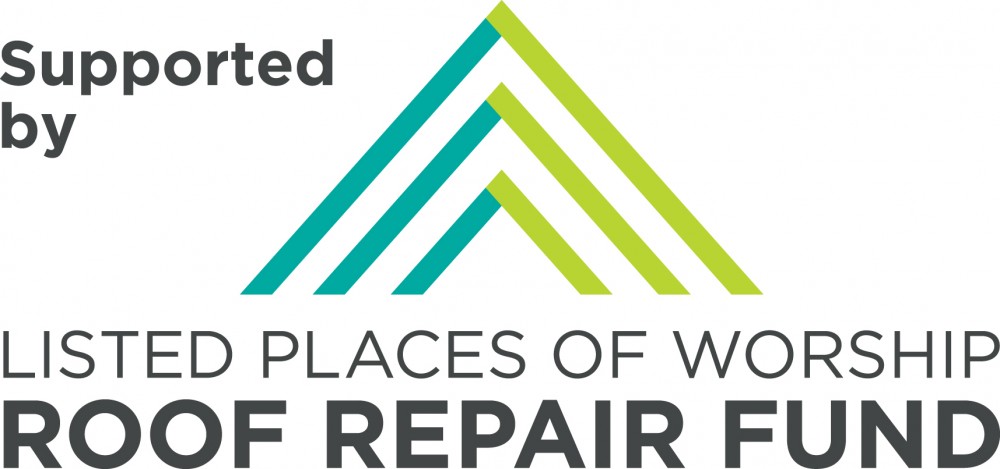 Mending the Church Roof 2017. See the latest progress here.