Baptisms
Everyone is welcome to have their children christened in their parish church. During the Christening service your baby will be baptized. There are around 10,000 babies and children baptized in the Church of England every month. We also welcome adults who want to be baptized.
Your child is precious to you and precious to God. At Baptism you make a decision to start your child on a journey of faith. The church and the godparents support the family and the child in this decision.
Weddings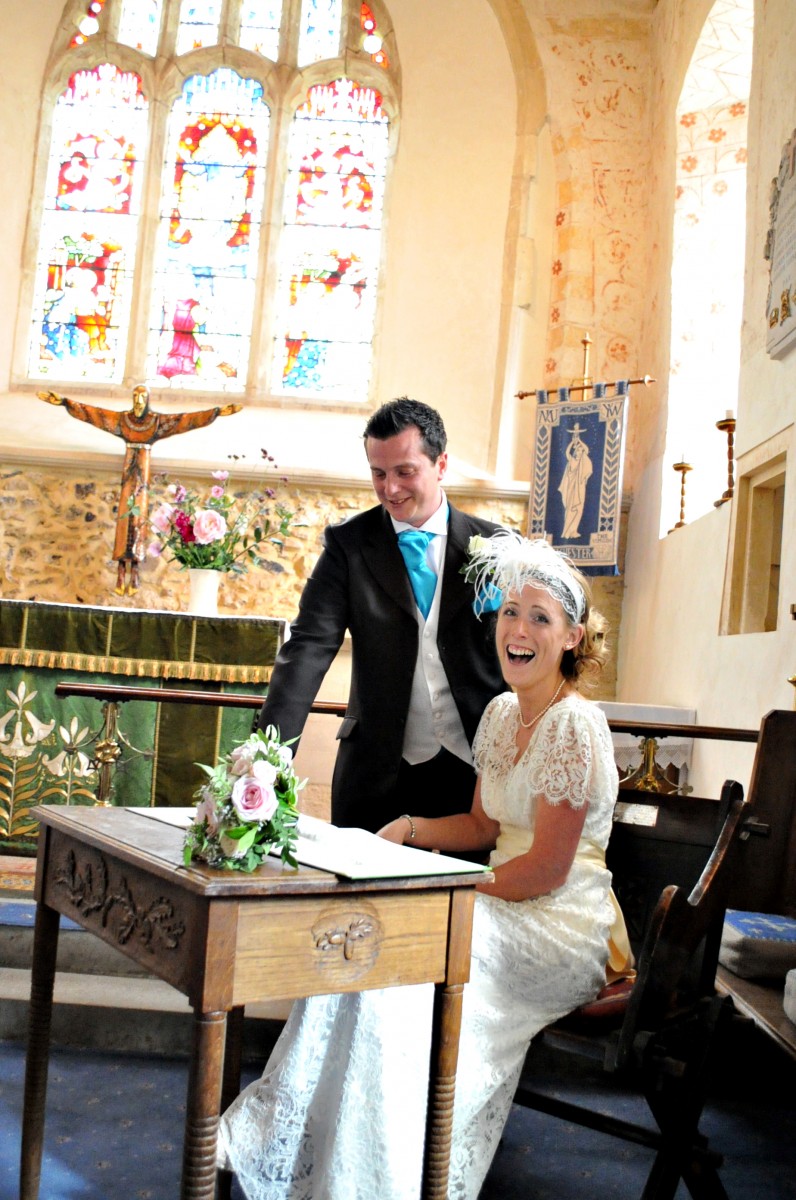 Today more than a quarter of all marriages in England between a man and a woman take place in the traditional setting of a Church of England church. You're welcome to marry in church whatever your beliefs, whether or not you are baptised and whether or not you go to church. If you're marrying in a church away from Silchester, we would still love to support you as you prepare for the wedding, and afterwards too. To find out more, you should look at Your Church Wedding.
Funerals
A funeral marks the close of a human life on earth. It is the opportunity for friends and family to express their grief, to give thanks for the life which has now completed its journey in this world.
---
Baptisms, Weddings and Funerals by arrangement with our Resident Vicar in Silchester.
Access to Saint Mary's is usually available on most days. With our new extension, we now have toilet and baby-changing facilities. Provision has been made for level access for wheelchairs, baby carriers, zimmer frames, and spaces are available in the body of the church for wheelchair-using worshippers. An amplifying loop is used at services to facilitate those using hearing aids.